Orion-Polaris is an educational advisory and consulting partner to international students with unparalleled partnership and guidance to study abroad through sound advice and transitional support.
 Our Advantage
Largest Course Search Platform for International Students that helps streamline the application and admission process and increase the chances of successful outcome for the student.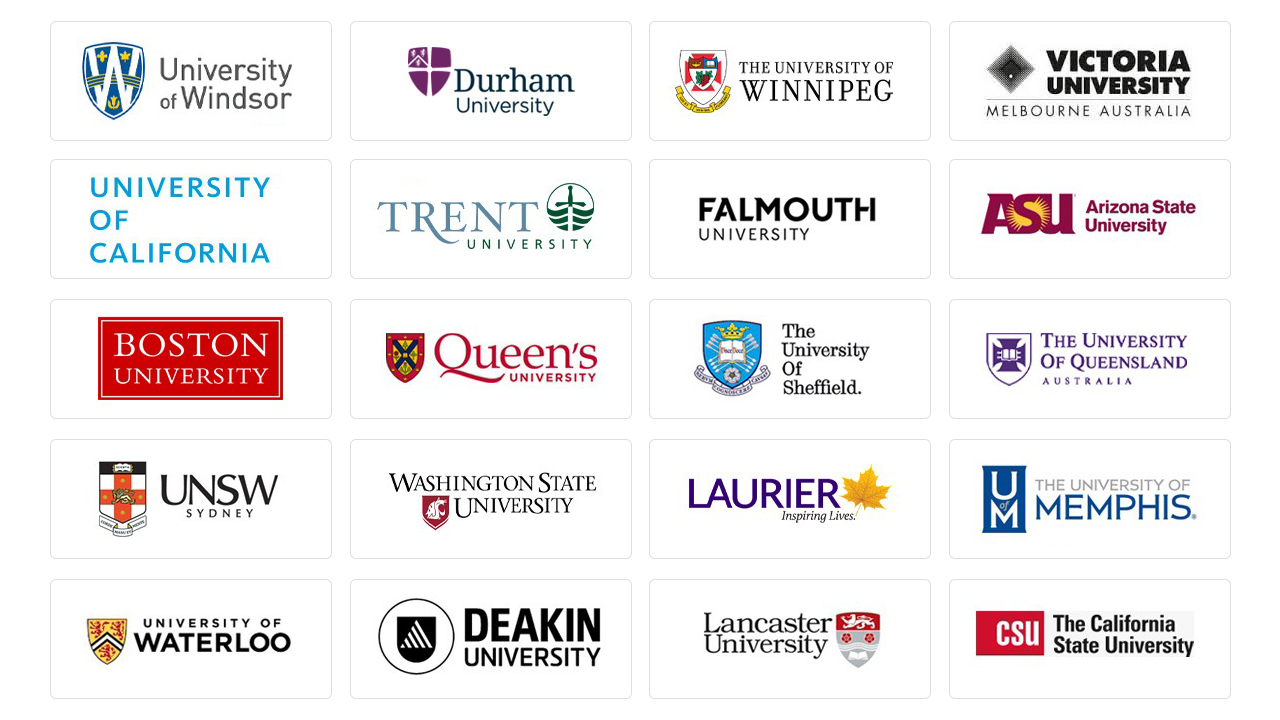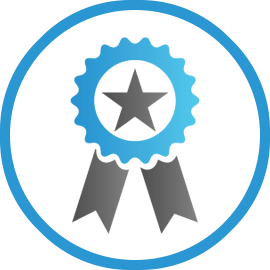 27 Years of Experience
We have 27 years of experience in education consultancy providing quality guidance to students who intend to study abroad.

3,000 + Significant Impact
We have had over 3000+ students admit with our service ranging with high school, college and university students for undergrad and Masters program.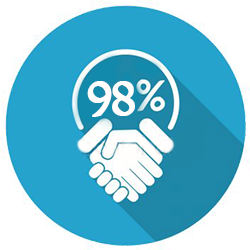 98% Proven Results
We have 98% acceptance rate getting admits for undergrad, masters program and also for transfer credit students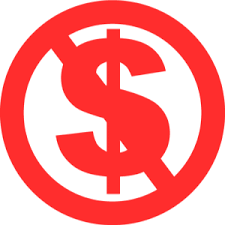 Study Abroad Profiling
Predict your admission chances across 25+ countries. All our services can be availed from the comfort of your home.
CHOOSE AN EXPERT
Orion-Polaris a leading advisory and educational consulting firm to help you apply to any international educational institution. We always listen to your needs and advice honestly and impartially as to the correct and most beneficial route to success.
Apply Today. Change Your Future.